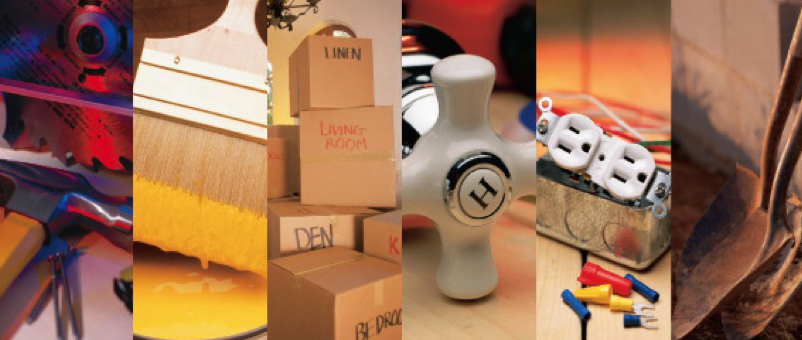 Tucker Home Services is a free lifetime service offered in Indiana only by The F. C. Tucker Company.
Tucker Home Services provides you with a live Personal Service Coordinator who will not only direct your moving event, but will assist you with your home services and products for a lifetime.
Tucker Home Services arranges, supplies, locates, coordinates, schedules and finds-just for you.
Tucker Home Services…. a lifetime service with lifetime benefits and all for free.
Tucker Home Services takes the guesswork out of finding good companies to work at your home.
Tucker Home Services service providers have "measured accountability," providing the highest level of service.
When you work with an F. C. Tucker sales associate, your free membership begins…
You will receive a call from a Personal Service Coordinator (PSC) who is a highly trained service expert assigned to assist you before, during and after your move, for the lifetime of ownership…so you can enjoy life!
Your PSC will help you organize, coordinate and schedule service providers, vendors, and products, working directly with you to coordinate your home ownership needs.
Your Tucker Home Services PSC provides a lifetime service with lifetime benefits and all for free, because you've chosen an F. C. Tucker Sales Associate.
A sampling of benefits provided by your Personal Service Coordinator
Arranges utility connections/disconnections
Home warranty information
Arranges handyman services
Access to product savings
Locates electricians
Locates plumbers
Arranges appliance installation
Arranges pet fencing installation
Schedules a moving van
Supplies financing services
Supplies school information
Supplies furniture restorers
Tucker Home Services's goal is to accommodate everyone's needs no matter how unusual the need.
We want you to be a customer for life.
Call me to find out how you can become a Tucker Home Services Member.